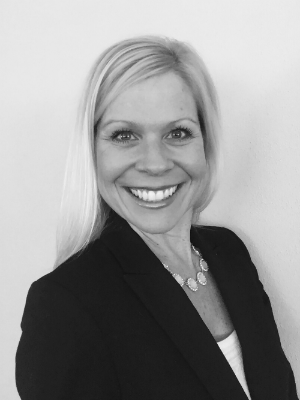 Dr. Jennifer L. Mockler is a licensed psychologist practicing in Tampa, Florida. Dr. Mockler grew up in Tampa and attended Tampa Catholic High School, where she was the Valedictorian of her graduating class.
Dr. Mockler received her Bachelor of Arts degree in Secondary Science Education from the University of South Florida. After college, Dr. Mockler attended graduate school at the University of Florida, where she earned a Master of Arts degree in Education, an Educational Specialist degree, and a Ph.D. in School Psychology.
Dr. Mockler began her career working as a psychologist for the Broward County School District, one of the largest and most diverse districts in the nation. While working in the schools, Dr. Mockler conducted comprehensive assessments of children at the preschool, elementary, middle, and high school levels. The Broward County School District provided an incredible opportunity to work with children of all different cognitive, developmental, and socio-economic backgrounds. Dr. Mockler also provided training to teachers and psychologists on current research and trends in psychology and education.
After gaining valuable experience as a practitioner, Dr. Mockler accepted a faculty position with the Center for Psychological Studies at Nova Southeastern University. Since 2003, Dr. Mockler has taught reading, assessment, and intervention courses to school psychology graduate students at the Tampa, Jacksonville, and Ft. Lauderdale campuses. She enjoys supervising and mentoring students as they began their careers as psychologists.
Dr. Mockler also conducted research at the University of Florida Brain Institute, located in Gainesville, Florida. She has authored several articles in leading academic journals and presented research findings at national conferences on topics including neuroanatomy, intelligence, ADHD, and reading ability in children. She is a member of the American Psychological Association, Florida Psychological Association, Florida Association for School Psychologists, and the National Association of School Psychologists.
Dr. Mockler has experience working with gifted, learning disabled, developmentally delayed, autistic, mentally handicapped, hyperactive, emotionally handicapped, and physically impaired children. She also works with parents and teachers so that children can reach their fullest potential at home and at school.
Dr. Mockler is reliable, respectful, and dedicated to helping others. When she is not working, she enjoys spending time with her family and two daughters.