Dr. Jennifer L. Mockler provides comprehensive psychological services to children, adults, and families. She specializes in the assessment, diagnosis, and treatment of gifted, learning, developmental, behavioral, emotional, and school-related issues. Dr. Mockler also provides individual, group, and family therapy.
Dr. Mockler is familiar and trained in the areas of family law and divorce. Dr. Mockler provides therapy to children and adults going through the process of divorce. She also conducts comprehensive child custody evaluations and provides parenting coordination services.
Choosing a psychologist for you or your family's needs can be a difficult decision. You can feel confident that Dr. Mockler will treat you with respect, and give you the individual attention you deserve. Dr. Mockler uses her expertise as a mother, teacher, and psychologist to find the best treatment options for you and your family.
For more information or to schedule an appointment, please call (813) 443-5722 today.

Dr. Mockler is accepting new clients and is conducting sessions both in person and via phone and video conferencing.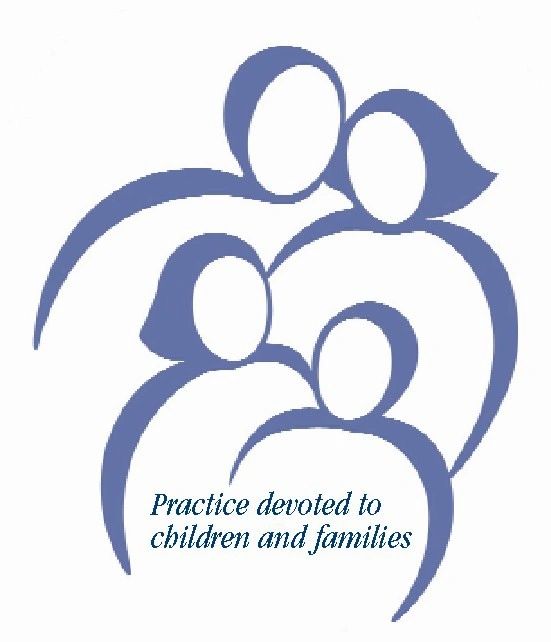 Jennifer L. Mockler, Ph.D.
Mockler Psychology, P.A.
306 S. Boulevard
(813) 443-5722 (phone)
(813) 489-5355 (fax)
drmockler@mocklerpsychology.com